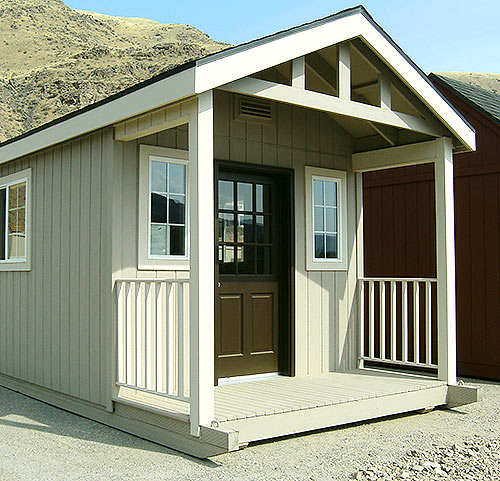 Purchase
Buy a Storage Building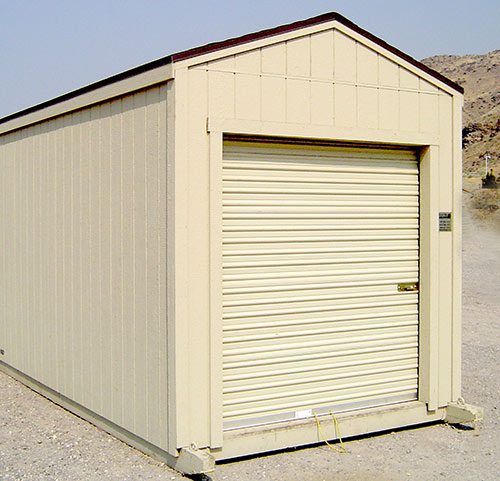 Rentals
Rent a Storage Building We deliver rental storage sheds to the location of your choice anywhere in Washington state. We rent portable storage in five sizes (outlined in the tabs below) that can meet most commercial or residential storage needs.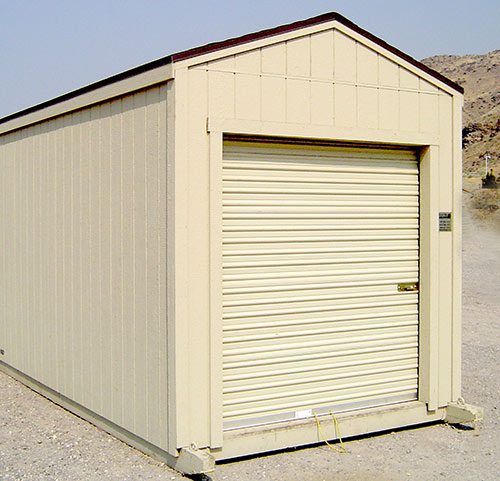 Lease to Own
Lease-Purchase a Storage Building
Eastern Washington
We deliver portable storage units to the location of your choice in Eastern Washington. Storage sheds range in size from 8' x 6' to 14' x 30′ and fulfill most commercial storage and home mini storage needs.
How Does it Work?
You pick the storage shed that works best for your needs, and we deliver it to the location of your choice. If you're renting, we pick it up when you're done! Learn more.